Vietnam Trail Series by Topas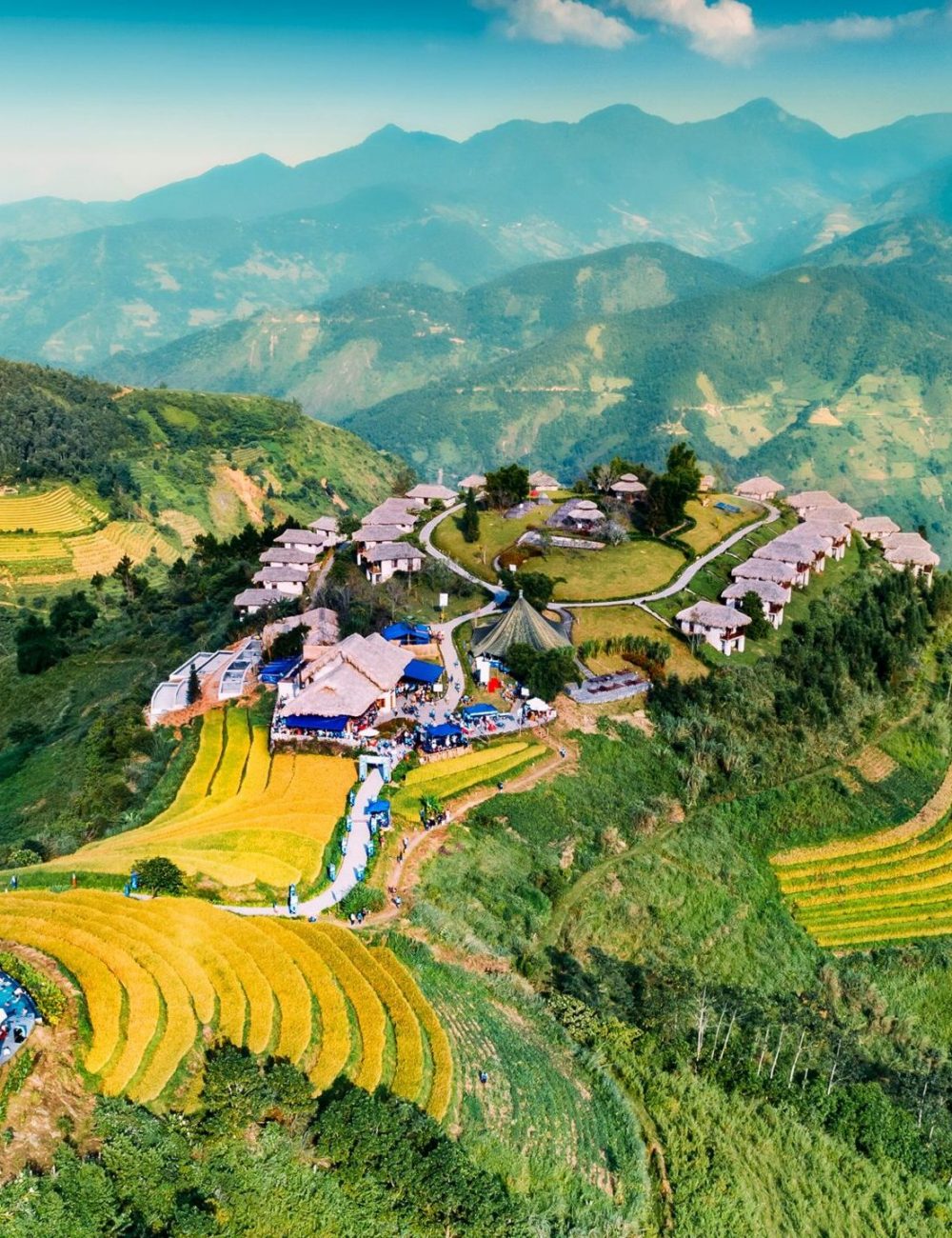 AN EXTRAORDINARY MOUNTAIN TRAIL SERIES
Vietnam Trail Series is the result of a love of mountain running and a fascination with Vietnam. It is organised by Topas Group, adventure travel experts since 1973.
Our Vietnam races began in 2013, when we launched the Vietnam Mountain Marathon, now one of Asia's largest trail races with more than 3,500 runners.
The original idea was to create a race way beyond the usual trail run with a route that led runners through some of Vietnam's most beautiful scenery populated by the countries many ethnic groups.
Our two other races, Vietnam Jungle Marathon and Vietnam Trail Marathon were founded on the same ideals.
Join us for Vietnam Trail Series races and prepare for some extraordinary adventures!
Topas Vietnam Trail Series has now given US$ 364,000 to charity thanks to the donations that come from every long distance (over 15k) race fee.
Through these donations, Topas has funded the work of Operation Smile, Newborns Vietnam, Blue Dragon, Hue Help and Sapa o Chau. We also carry out local projects in villages along the route, for example a school house has been constructed to vastly improve the education conditions for children living in the mountains.
Learn more about our charity work HERE.
BECOME A VIETNAM TRAIL SERIES CHAMPION
Entrants can race to become the annual Vietnam Trail Series Champion in three categories: Ultra, Marathon and Half Marathon.
The VTS Champions will be crowned in Sapa following the last race of the year.
Vietnam Trail Marathon
Race date: 07-01-2023
VTM takes place in Moc Chau, an area famed for stunning blossom filled orchards, beautiful wild nature, tea plantations and extremely welcoming locals.
70k | 42k | 21k | 10k
Vietnam Mountain Marathon
Race date: 22,23,24-09-2023
VMM is the longest-established mountain run in Vietnam and offers distances from 10km to 100 miles around Sapa, a spectacular mountain region in North Vietnam.
100miles | 100k | 70k | 42k| 21k | 15k | 10k
Vietnam Jungle Marathon
Race date: 21-10-2023
VJM takes place in Pu Luong Nature Reserve. This is an area where time stands still, home to minority villages, ancient jungle, soaring limestone peaks, waterfalls, vibrant rice paddy fields.
70k | 55k | 42k | 25k | 10k
Our newest race brings you different trails of Sapa, leading over high mountains to the remote and little visited Nam Cang village. Those taking on the 52k and 32k will also run some of the all new VMM 100 Miles trails.
52k | 32k| 12k