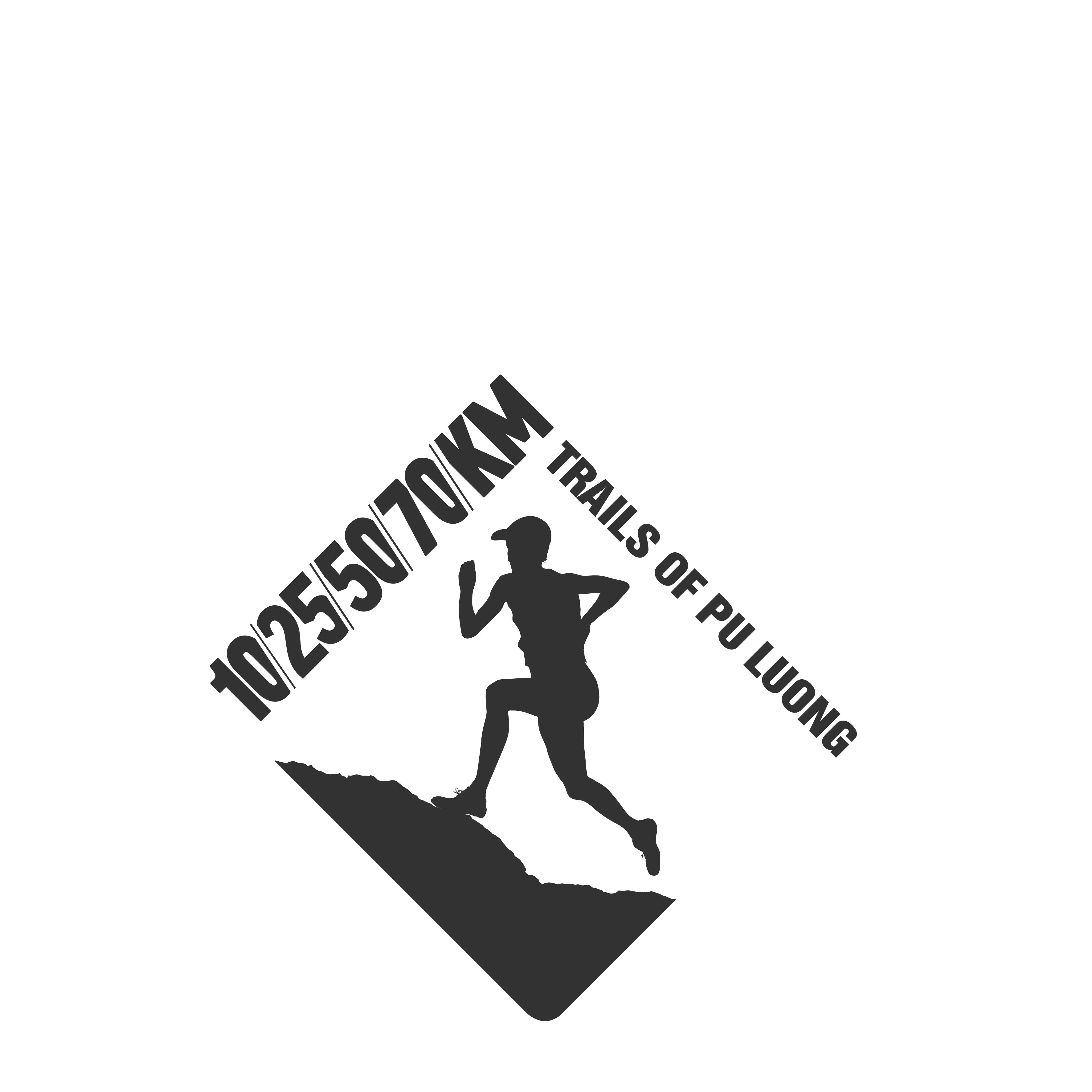 VJM takes place in Pu Luong Nature Reserve. This is an area where time stands still, home to minority villages, ancient jungle, soaring limestone peaks, waterfalls, vibrant rice paddy fields. 
The location is Pu Luong Nature Reserve near Mai Chau which lies around 140km south west of Hanoi. It is an area where time stands still. Pu Luong is home to ancient jungle, soaring limestone peaks, waterfalls, rivers, vibrant rice paddy fields and small villages where life goes on as it has for generations.
We selected the Nature Reserve because we wanted to add a new jungle element to the rice terrace scenery and small minority village trails that have made the original VMM so popular. We also wanted to add in different trail challenges and to bring people to a new part of Vietnam that we love very much but which sees few tourists.
The result is an incredible, remote trail adventure with a unique finish location at the Ban Hang Race Village where runners can also stay in traditional stilt house homestays.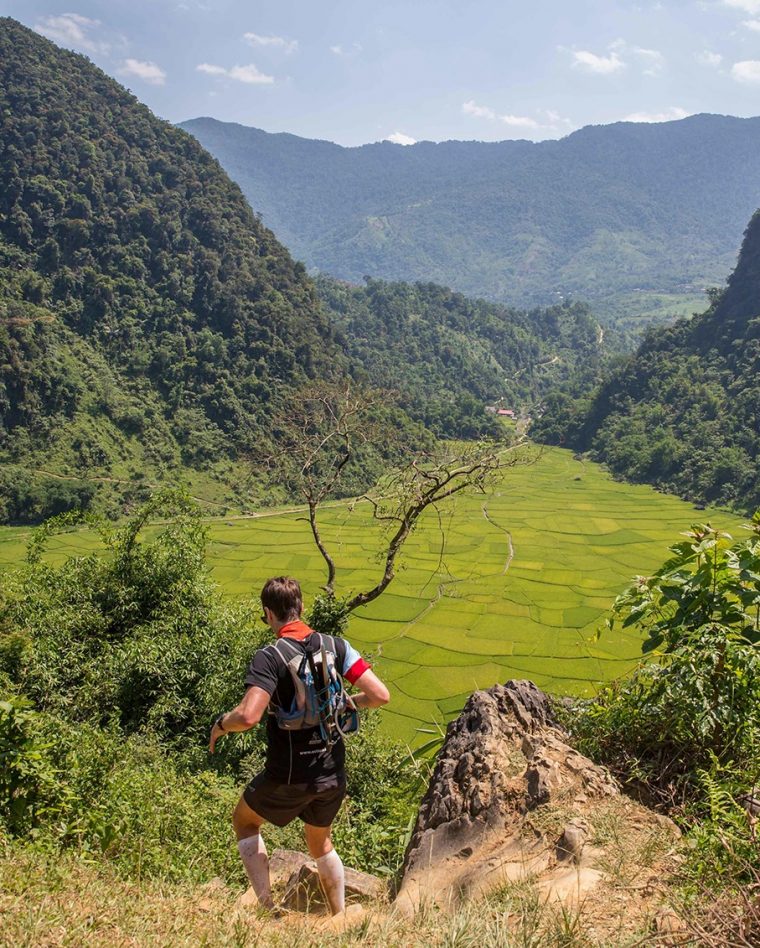 You will see many of the beautiful landscapes of the famously stunning Vietnam Jungle Marathon trails, but you will not see the famously hard VJM climbs! Ideal for newbie trail runners. 
Our 25km trail race starts in a broad valley where golden rice fields are surrounded by mountains.  
You will pass numerous pretty villages heading deeper into the Nature Reserve with some challenging climbs and be rewarded with one of the most spectacular viewpoints in all of Vietnam. 
The 50km offers an ultra distance route of extreme beauty. It cuts out some of the toughest parts of our longest route, but make no mistake – this is still a very challenging ultra!  
This is a very challenging 70km ultra-trail Marathon with plenty of climbs and descents and gain of over 3,000m. It will take runners through all of the landscapes that the Nature Reserve has to offer.  
VJM is part of the Vietnam Trail Series which has now raised over USD420,000 for good causes. Since 2017 VJM has funded:
Projects in the finish village.
Child drowning prevention for Thanh Hoa province.
Support for kids in crisis through Blue Dragon Children's Foundation.
Surgery for children via Operation Smile.